Interview With a GO Player | Pt. Four
This is the final instalment of our interview article series with Bob Song. Here the first & second & third parts can be found. In part four we discuss some about how the Dan ranking system is earned in China and abroad. Bob brings up some interesting points on the psychological strategies used in GO. And we learn about the phenomenon of signed GO fans by professional players, and much much more.
Read on to find out!
The GO Interview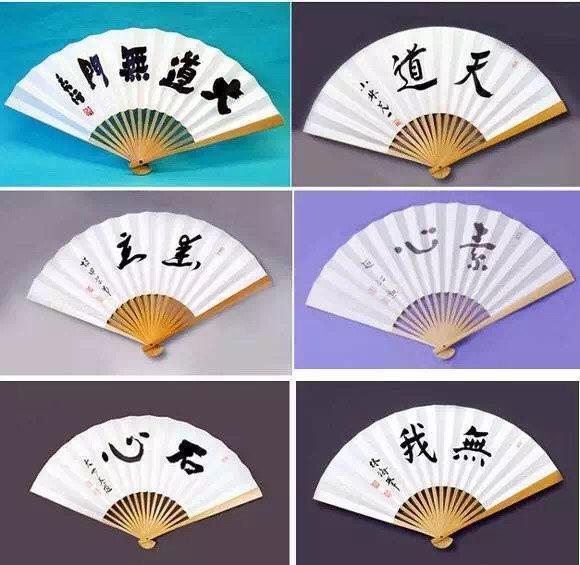 End pt 4
This is the end of the Fourth and final part of our interview series with Bob Song on the Game of GO. Thank you so much for reading!
We would very much like to hear from you.
Please come and discuss your thoughts in our Discord, and give Bob a shout out.
He is always happy to talk anything GO, with anyone!
Thank you Bob!