Interview With a GO Player | Pt. Two
Continuing where we left off last week, this is the second part of our interview article series with Bob Song. In here we have a fascinating conversation about GO AI programs, and the Chinese GO player Nie WeiPing. Read on to find out more. If you missed the first part, it can be found here.
The GO Interview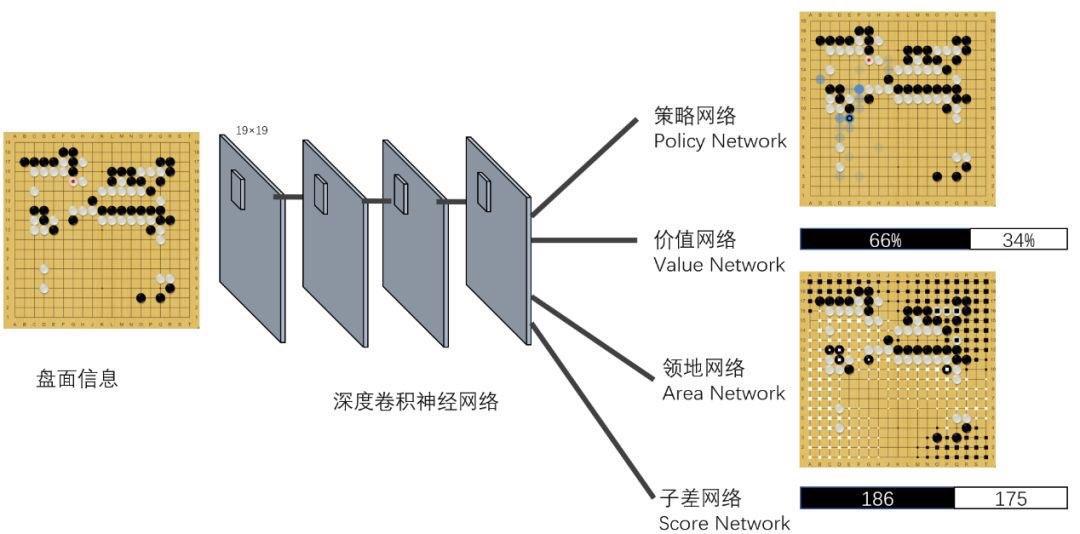 [Neutral network is "深度卷积神经网络"]
Based on the technique introduction, Golaxy applies "area network and score network." It helps the program to play games more comprehensively. And what determines style is the "area network " and "score network." The program plays moves based on the most score leading when it is winning. And plays the least score increasing moves when it is behind.
In layman way of thinking, Golaxy plays moves based on how many points they receive.
If a move can gain 100 points and another move can gain 99 points, It will play the 100 points move every time. And if it is behind, like 5 points or 10 points or 50 points, then it will play the 50 points moves in order to decrease the score gap. All in all, whatever move benefits territory or score, it will play like that. But it is not 100% non-conservative.
The developer had an interview on why it lost to LeelaZero in 2019. He said Golaxy was in fully non-conservative mode, and played very fast, 113 moves within 3 minutes! Eventually it got caught and lost. Now the moves are more technically aggressive.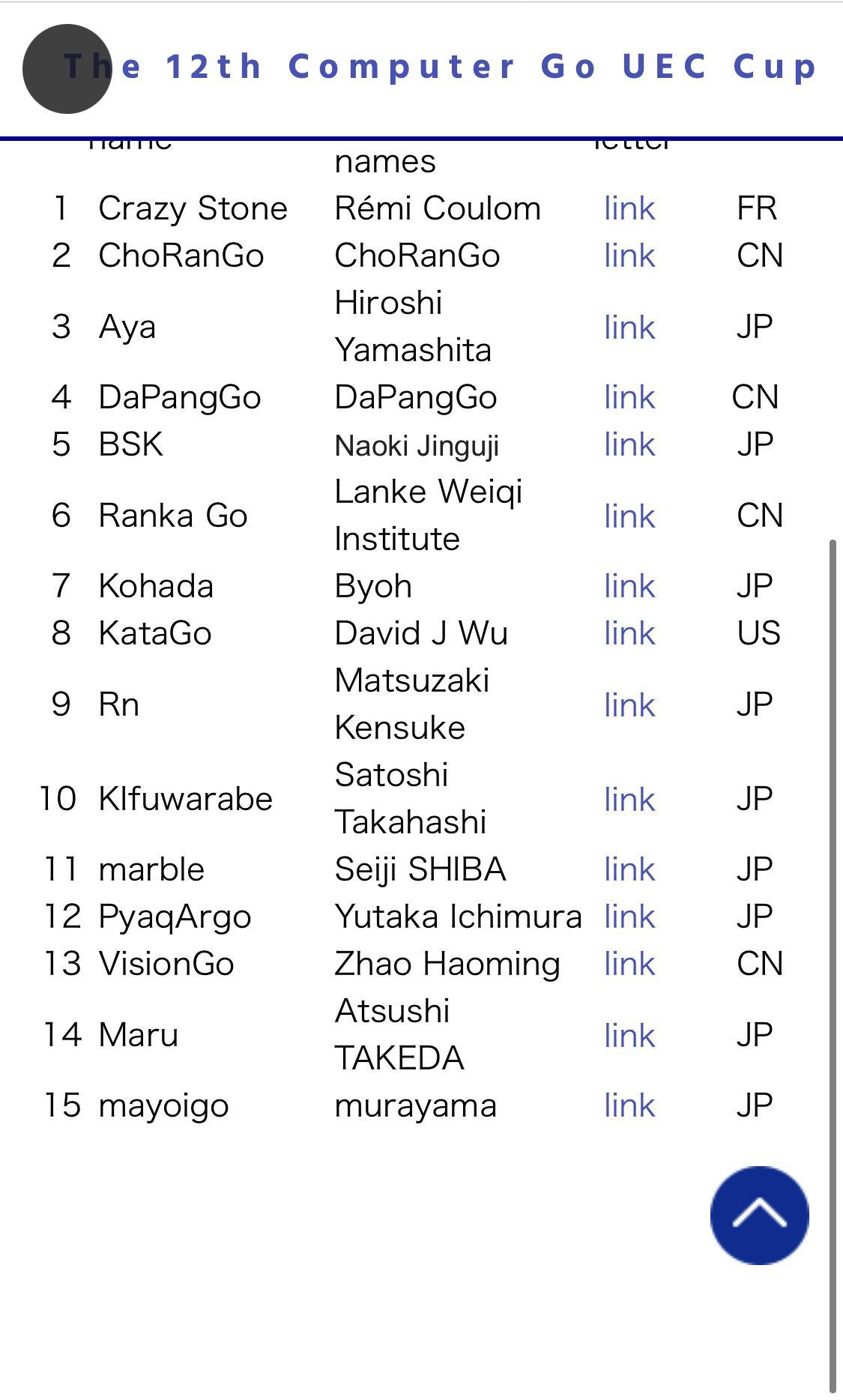 Image of the Tournament Listings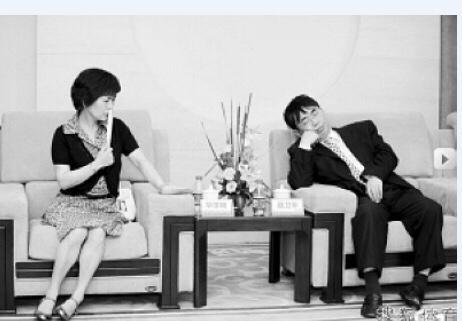 Once during an interview A Reporter asked him: Some people summed up that when you fall asleep in public places, if you have images to check, you have at least 5 or 6 times of frequent dozing. What is the reason?
Nie WeiPing responded: First of all, the program is boring and boring. Other reasons? Don't people sleep when they are sleepy? Can you stay up when you are sleepy? Last time I recorded a program for CCTV, it was totally wrong for CCTV. Record at 9 am, call me up at 4 am, call me at 5 and 6 am respectively. Why do you call me so early? It's so inhuman!
Reporter: But the other guests didn't sleep.
Nie Weiping: That's because they dare not offend CCTV. What's so great about CCTV. I don't like it. People sleep regularly. It's just entertainment news. It's also said that some people call it "Sleepy scandal". Alas, it's different.
Reporter: You are very cooperative with many activities, but sleepiness also happens at these times. Does this mean that you are not very interested in this kind of activities?
Nie Weiping: to tell you the truth, I really don't have much interest in these things. But what can we do? Refuse your interview? If you refuse every time, it's not very good. Moreover, we can publicize, go through the media. Some activities may be good for the society.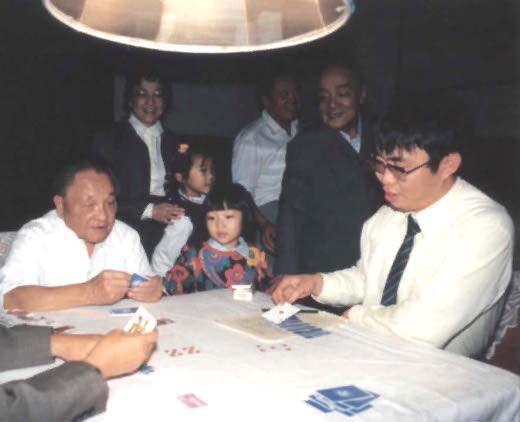 This is Nie in his prime. ->
End pt 2
This is the end of the Second part of our interview series on the Game of GO. There will be two more continuations on this informative and intriguing interview with Bob.
Tune in next week for part three!
Thanks for reading!
You can discuss our interview in our Discord, and even give Bob a shout out. He is always happy to talk anything GO, with anyone!
Thanks Bob!